Sian Ka'an Biosphere Reserve
Casa Yakunah is a perfect place for those looking to get away from it all.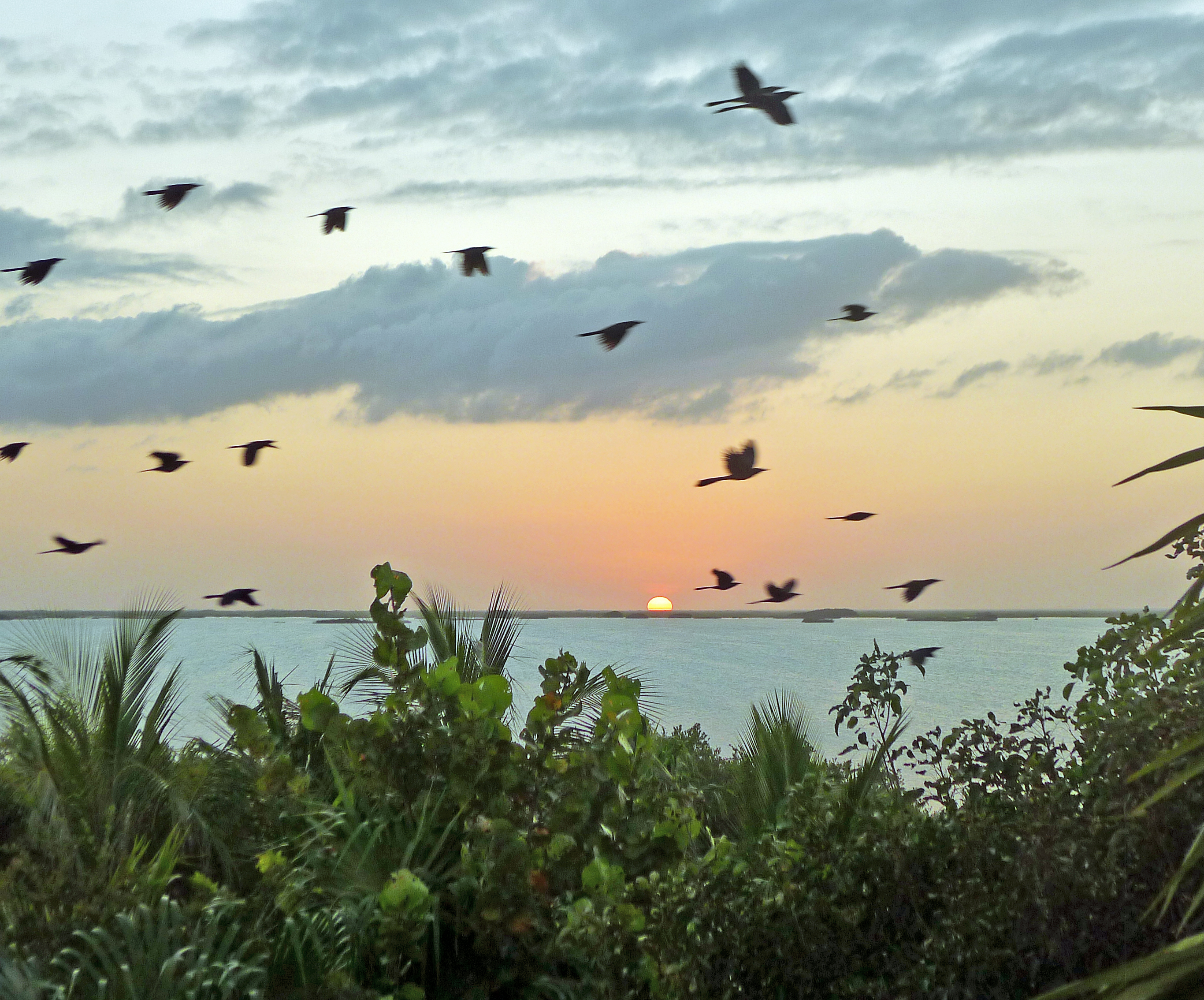 This extraordinary Villa is located 7 km into in the Sian Ka'an Biosphere Reserve, along an unpaved road, just south of the Tulum Beach area. A world heritage site and protected nature reserve, the Sian Ka'an is home to an abundant variety of wildlife and natural wonders. Experience magnificent starry nights and both sunrises and sunsets from this remarkable beachfront oasis.
With 100 meters of private beach, Casa Yakunah is nestled on a jungle dune, between the Caribbean Sea and the emerald green Campechen Lagoon. There are few places on earth that offer this level of serenity, privacy, and intense natural beauty.

 Casa Yakunah is close to all the offerings of Tulum and the Riviera Maya while still feeling worlds away.

But why leave when you have everything you could dream of here…